Getting your classification right
The hazardous area classification study should be conducted in the early stages of the design of the plant and adapted/updated as the plant is being constructed, to reflect the "as built" plant. If the plant has been established for some time, then reviewing the classification is just as important to ensure the details are still correct.
The area classification is mandatory as noted in the wiring rules (AS/NZS 3000) under section 7.7.
In this section it refers to two main classification standards used in Australia.
Explosive atmospheres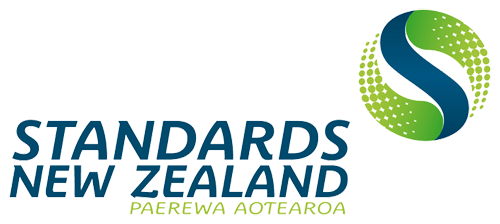 Part 10:1 Classification of areas
Explosive gas atmospheres
(IEC 60079-10-1, Ed.1.0(2008) MOD)
Part 10:2 Classification of areas
Explosive dust atmospheres